Hello, my name is Alison Gilmore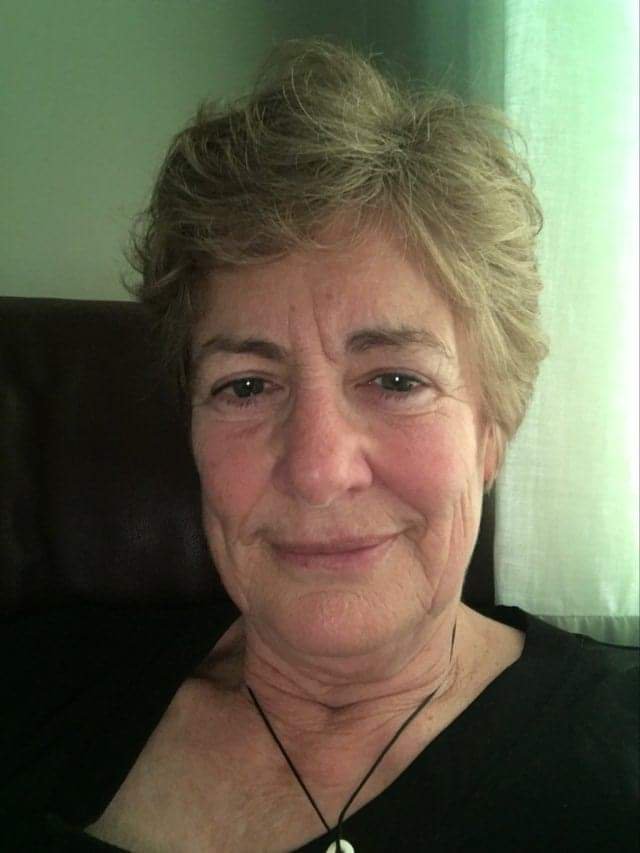 I am a professional editor with over 30 years' experience in academic writing. While my field is education, I have worked across a wide range of disciplines.

I specialise in editing academic and non-fiction documents, including the writing for writers who have English as a second language (ESL).
What I can offer
The unique blend of expertise in academic writing and editorial skills to achieve the language and tone of academic writing.
A holistic review of your academic writing to ensure your argument is clear and coherent.
Benefits for you
Academic authors: I am a senior researcher and writer, who understands the style of writing required for publication.
Thesis students: I am an experienced supervisor of PhD and Masters students, and have examined and edited many theses. I understand the requirements for submitting a thesis.
Other authors: I am a professional editor. You can be confident that I will ensure your document is well-crafted to meet your needs.
ESL authors: I am a native English speaker and can ensure your document is expressed in clear, plain English.
MY GUIDING PRICIPLES
Clarity, conciseness and accuracy
Rigorous and supportive editorial guidance
See what clients have said...
Alison is an innovative editor, who brings to the role strong analytical skills and a sharp eye for detail. ... her academic background makes her an especially effective editor of academic journal papers and books ... Senior Editor
Alison's work was professional, timely and of high quality. She was also a pleasure to work with. Senior Academic
My work with Alison was fully satisfactory. … she got deeply involved with my writing in a way that was evident in her recommendations. ... She helped me deal with the use of Spanish and Māori in the thesis, in ways that were both respectful of the content and clear for the reader. ESL PhD Candidate
Always collegial … considerable empathy & understanding of the anxieties of a first-time writer First time book author